Everyone attracts to beauty, no doubt. If you are going to sell a house and want a customer who attains the light of the beauty of your place, it would be best to try virtual staging for this purpose. Being a real state agent, if you arrange things physically, it will time consuming and required plenty of money. Moreover, arrangement of all the things is not easy to make a complete look of your place. At that time, you should try virtual staging that will give you many benefits with exceptional results. In virtual staging, stagers generate photorealistic images with efficiency.
Being a real estate agent, you should first read the following unique benefits of virtual staging to get its advantage!
1. Virtual Staging Needs Less Time to Give Results
Time is the most crucial factor in everyone's life. If you want to save time and sell your house quickly, give the empty home or rooms images to the stager with the suggestions of designs you want. Get the results within one to two working days just. You don't need to arrange the required items to make an image. Just give suggestions to the stager and get the results within a short time.
2. Virtual Staging Demands Reasonable Cost and Saves Money
You don't need to arrange the items required to make the look of your place complete. Just pay for the image to the stager and get the photorealistic image. Virtual staging save your money well. You need to tell all the suggestions and requirements to the stager and get good results.
3. Virtual Staging is a Convenient Method
Virtual staging is a convenient method. You don't need to arrange things physically. Physical arrangements are not easy to make. You face many hurdles as transport and require efforts to fulfill requirements to give a final look to your project. Virtual staging made things easy for you, provide a picture of a vacant place and tell the stager what you want to design.
4. Virtual Staging Gives Maximum Designing Results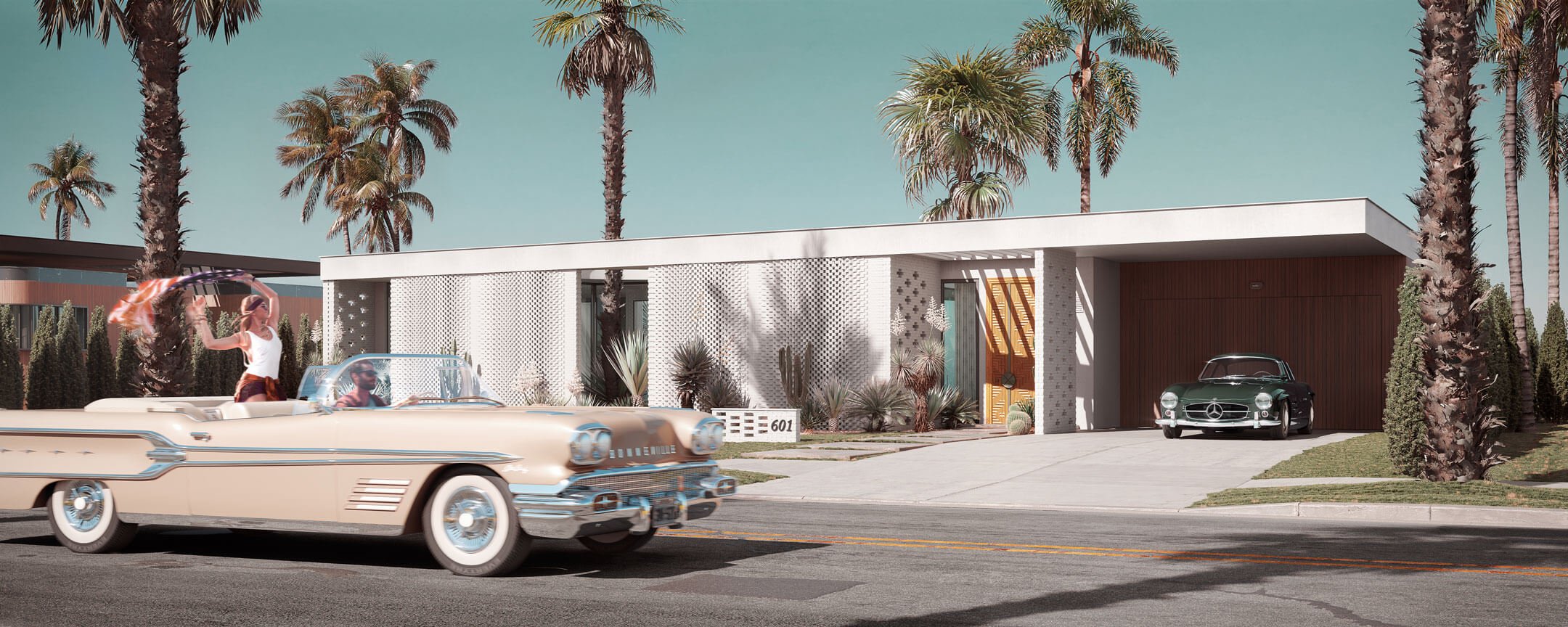 Virtual staging is a luxury for sellers. Get the photorealistic effects by virtual staging such as the resulted image has furnished place, beautiful floor, attractive ceiling, and palling of the room. Even you can feel the softness of the things in the idea that tells you the natural beauty of that place. Get the image with a standard light, brightness, and sharpness.
5. Get the Look of a Place or Item in Advance
If you want to start a new project and know its market value in advance, you can get its preplanned image and check its upcoming market demand in advance to reduce the risk of loss. By this, you will come to know where your project will lie in the future, and you can plan things according to its market values.
6. Get a Quick Response for Any Alteration in the Generated Image
If you want any alteration in generated image, you can tell stager that will make changes immediately instead of rearranging all the items in the physical case.
Verdict
Virtual staging is the best option to save money, time, and effort and get the most efficient results of the image according to your requirements. Quick changes can be done in the advance look of your project, and you can use this image to enhance the value of the real estate business. Good luck!