Computerization has divided the world into before and after. Until recently, people could buy a product only in a store; today, many goods are available online. Maintaining Internet commerce helps to expand the customer base and increase success. Many entrepreneurs and freelancers are eager to create their commerce platforms. There are many ways to do this today – the basic ones for newbies and the more complex ones for experts. Either way, many professionals find the WooCommerce plugin one of the best solutions. The TemplateMonster team, in turn, has prepared a collection of the best WooCommerce themes for your projects. They are feature-rich yet easy to use, letting you concentrate on the characteristics to choose the perfect solution.
How and Who Benefits?
TemplateMonster is a marketplace for everyone. Several reasons contribute to this.
First, the layouts have an exceptionally user-friendly interface. They combine amazing design with simple customization. These are the well-known WordPress templates, which are upgraded and equipped with the WooCommerce module. Anyone who has worked with CMS WordPress can get a productive trading tool without help. On the other hand, all settings are intuitive and accessible. It makes the themes of interest to newcomers.
Secondly, all items are unique. They have their style and differ from each other in design, features, cost, and other equally important criteria. Besides, all solutions support additional modifications and refinements, which the site administrator adds if necessary through the admin panel.
Third, the gallery of items is diverse. E-commerce is a component of the business sphere today. There are offerings for retail and wholesale stores of
apparel and footwear,
children's goods,
groceries,
cosmetics,
electronics,
furniture,
tools,
jewelry and accessories,
vehicles,
real estate,
etc.
WooCommerce Templates Key Features
Responsive design. The page will display on all devices without interruptions or inaccuracies. This feature adapts primary and secondary interface elements to the screen resolution on which they are viewed. Every customer gets a quality and thoughtful look by default.
SEO guarantees a fast online promotion. A web store with an SEO-friendly design has the potential to be listed among the best resources. The search engine easily scans and recognizes the content of such a site. It recommends the page and helps to draw more attention.
Elementor. Benefit from the best page builder to develop the store. No website-building skills or coding experience is needed. It allows to operate with the website in real-time, edit the content or customize additional parameters.
AJAX filter is a handy plugin to simplify the product search. It allows customers to sort items by categories, tags, price, and other properties.
Customer service. Premium themes offer free technical support for six months. Contact Live Chat or email for advice and assistance. Reliable help is always on call.
Flexible color tuning system. The layouts let the imagination run wild and pick up harmonious combinations. Consider the topic, the audience's average age, and the color palette of the images to complement the visual with well-approved shades.
Cross-browser compatibility. Run profitable online trading on different browsers. Let users of Opera, Apple Safari, Mozilla, Google Chrome, etc., know about your services.
Multilingualism. The WPML plugin translates product descriptions, information about the online shop, and any other content into different languages. It makes the platform flexible and accessible for foreign buyers.
Different payment methods. WooCommerce offers various payment options. In addition, the site administrator himself can easily add any possible payment module.
Product Slider, Hover, and Quick View. These easy-to-use elements aesthetically display the product and provide quick access to the image. The only thing needed is to hover or click the mouse.
Shopping cart and quick checkout. Themes enable comparing products, adding them to Wishlist, logging in to the site, or paying in a few clicks by specifying personal information. The site administrator independently activates the given settings, stimulating interest among consumers.
Special Offerings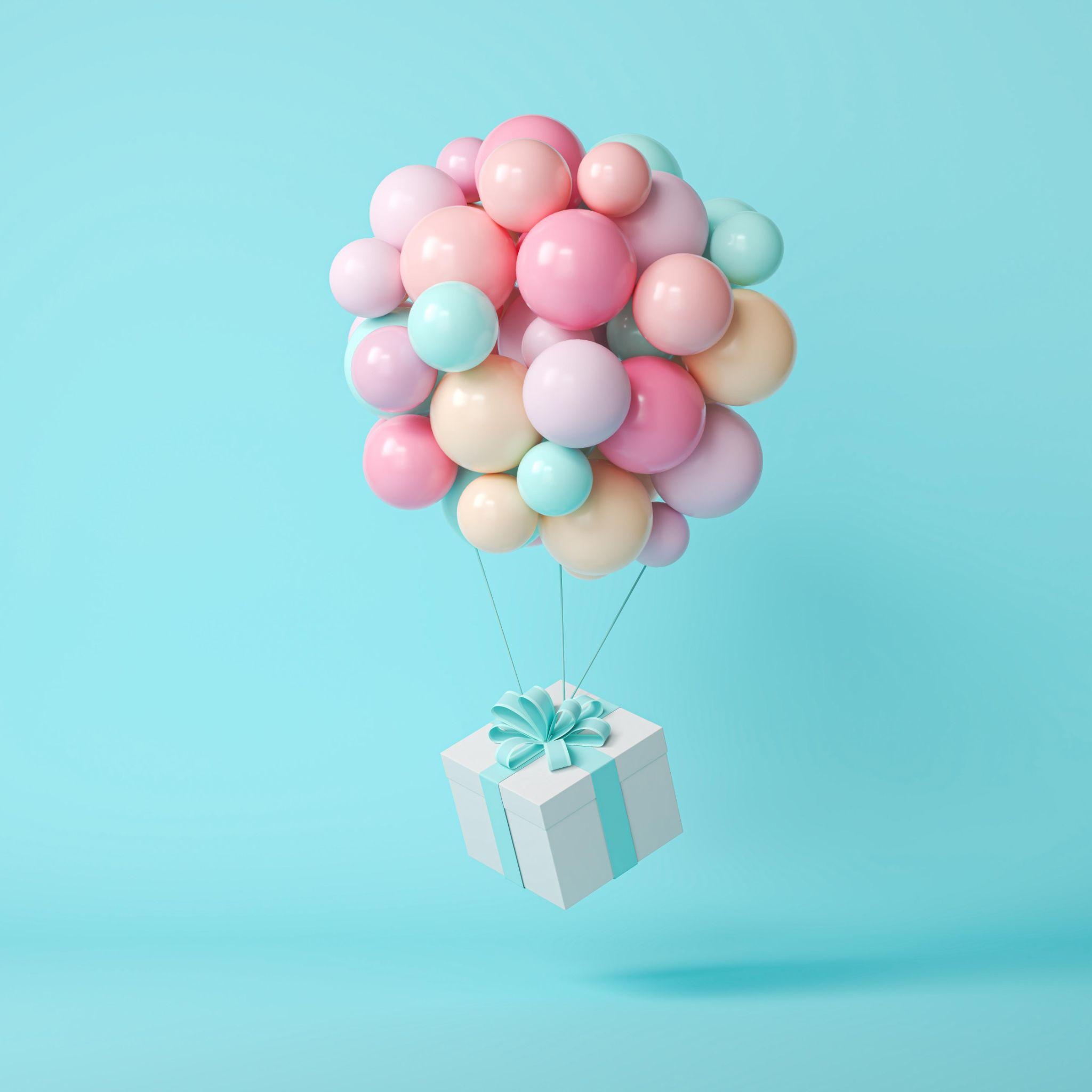 The TemplateMonster has some cool offers that can accompany the theme purchase. Customers may think ahead when choosing the right solution for the web store.
It's all about digital product buying licenses. The cost of a personal one includes the price of the template and taxes. With it, creating a single website based on the product is possible. A commercial license will cost more, but it lets generate five resources for that money. The buyout license is designed to give confidence in unique styling and freedom of action. A client can use one item for a hundred different web pages. Then, they can be sold or distributed.
It is worth noting the privileges of MonsterONE subscription membership:
For only $13.25 per month, any user can access a 200k assortment of products.
They are available for download without limit and additional financial costs.
The range of items is constantly increasing, improving, and updating.
It helps customers keep up with the times and saturate their stores with the latest web design trends and features.
Contemporary WooCommerce Templates – Summarizing
Well, the WooCommerce models from TemplateMonster are a worthwhile investment for many reasons. They have deep functionality, flexible customization, easy management, and many additional modules to expand productivity. With the right layout and a comprehensive approach to site building, any client is guaranteed to take a business to the next level and gain a reliable tool for successful online shopping.