As a new mom, there are so many things to worry about–including your baby's sleep! From the moment you find out you're pregnant until your child is two months old, it can be overwhelming trying to figure out how to help your baby sleep better. But now there is a solution-–a baby sleep specialist who will help you with everything from helping you understand what your baby needs to developing healthy sleep habits, offering insights on how to make changes in your home, and more.
Benefits of hiring a baby sleep specialist
One of the best ways to make sure your baby is happy and healthy is through sleep. This blog provides a detailed guide for parents who are seeking help from a specialist on how to get their babies to sleep better. Baby sleep specialists can help you to get your baby on a better sleep schedule. They also offer advice about diet and other ways to help your baby sleep better. It is worth noting that most babies will naturally put themselves to sleep when they start to realize that the world is safe and not scary.
What is a typical consultation like?
The first step is to complete a questionnaire. This will help to establish your sleep pattern, as well as what your goals are for your child's sleep hygiene. Just as with any other health care professional, the consultation is specific to you and your family's needs. Your baby's sleep specialist will work with you to create a plan that fits your schedule and lifestyle. One of the first things to discuss with a sleep specialist is your baby's sleep patterns. The sleep specialist will use a variety of tools and techniques to help diagnose your child's sleeping needs. Once the diagnosis has been made, a plan for healthy and sound sleep will be set up.
The qualities of effective consultants
Before hiring a baby sleep specialist, look for someone who is qualified in the field. Qualifications include being registered or being board-certified in pediatrics. Ask the person if they have any training in the topics that are of concern to you. For example, some specialists are trained in how to help parents understand their babies' sleep-wake cycles and by doing so, may be more helpful when it comes time to put your baby down for sleep. The right baby sleep consultant will be able to help you learn about baby sleep, give you advice on how to better monitor your baby's sleep and help you find the best way for your baby to sleep. Plus, they'll create a step-by-step plan that can lead to positive results.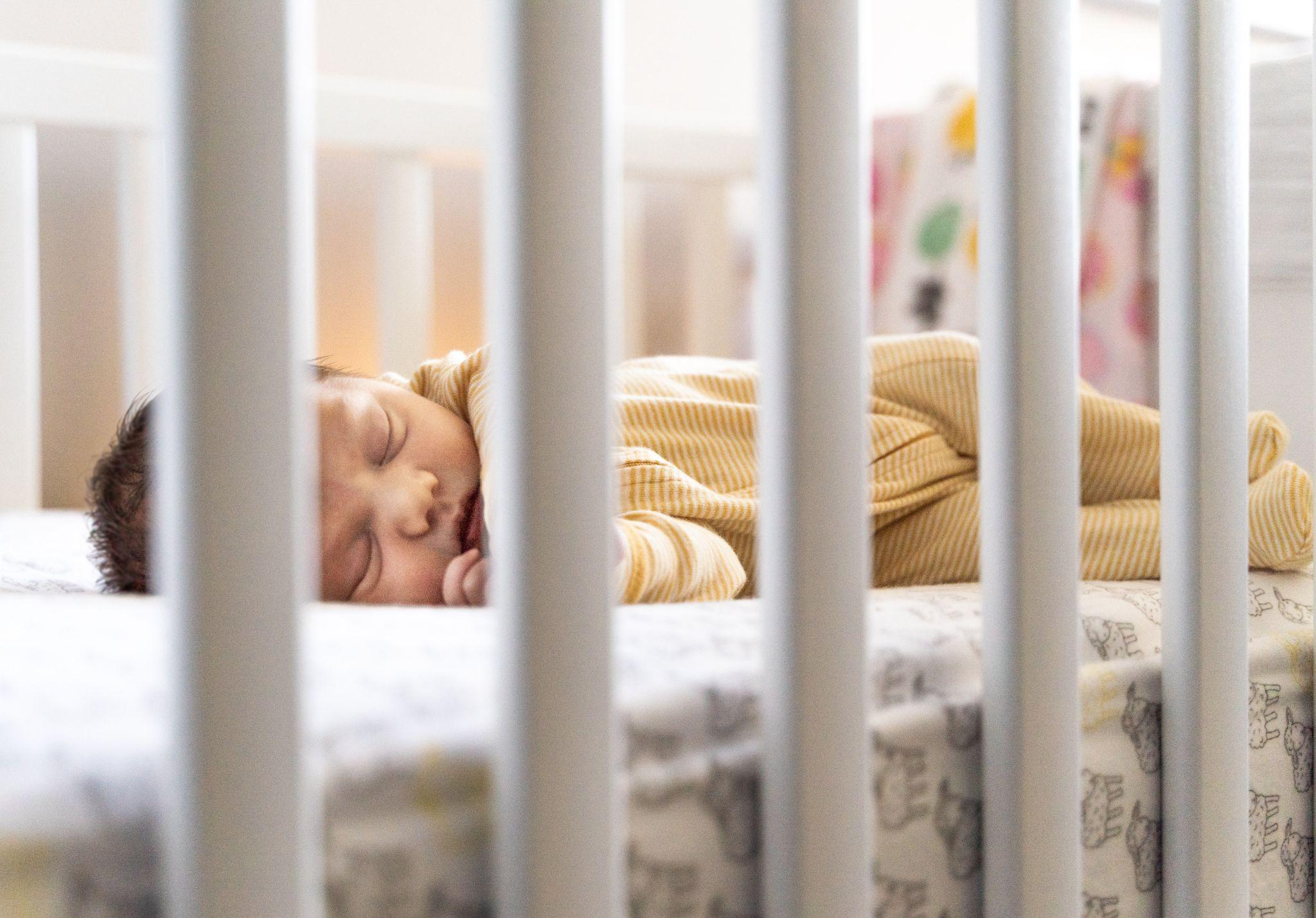 How does the sleep specialist help you feel more confident?
If you are struggling to get your baby to sleep, getting professional help can make all the difference. A sleep specialist will teach you the best methods for getting your baby to sleep before turning over control of bedtime. The specialist can also help you find other methods for coping with these struggles, which might include changing up your child's routine or using a calming wind-down tool. A baby sleep specialist can help you get your baby to sleep more easily. They will meet with you in the hospital or at your home, do a sleep study, and provide advice on how to get your baby to sleep through the night. This will allow you to worry less about getting your baby to sleep because it will be done for you while you are putting them down for their nap or bedtime.
Conclusion
When hiring an expert for your baby's sleep, you can not only get the guaranteed amount of sleep that your baby needs but also get the extra time to focus on other areas of life. By increasing the number of hours that they sleep at night, you'll be able to operate without feeling guilty about using them for anything else. One of the many benefits of hiring an expert for your baby is that they know how to care for your child. They can help you figure out what changes need to be made to your feeding schedule, sleep habits, and more.