Are mink lashes made from the hair of a living being? Are these lashes cruelty-free? Is there any difference between silk and mink lashes or do they represent the same thing? Such questions are prevalent in the minds of both sexes. For obtaining radical answers to such concepts, make sure you give this article a thorough read!
What Exactly Are Mink Lashes?
Mink lashes are artificial eyelashes that are extracted from a plastic known as PBT. This plastic retains its shape for a longer time as compared to other plastic after being processed plus it provides tremendous resistance to temperature fluctuations and the action of chemicals. Mink lashes are best known for their lightweight and fluffy nature that provides an expressive and natural look to the eyes.
For enjoying the adorable, natural look with the best quality mink lashes, you can connect yourself to a bunch of well-established companies dealing with the sales of these lashes. For instance, https://winklashes.de/collections/fertigfacher-wimpern is one such company
Are Mink Lashes Cruelty-Free?
Most people believe that mink lashes are not the best-suited option for vegans as it is made from the tail hair of a semi-aquatic, cat-sized carnivore with an elongated, fluffy tail known as mink. Furthermore, they believe that mink is either Chinese or Siberian. This confusion was aroused in the minds of many because of the name. It must be noted that mink lashes are named so because of their fluffy, lightweight nature and natural look that they provide to eyes.
The tail of Siberian or Chinese mink is similar to mink lashes in terms of lightness and softness, which is why such lashes were named after a carnivore. It implies that mink lashes are cruelty-free and no animal is harmed during its fabrication.
How Silk and Mink Lashes Are the Same and Different?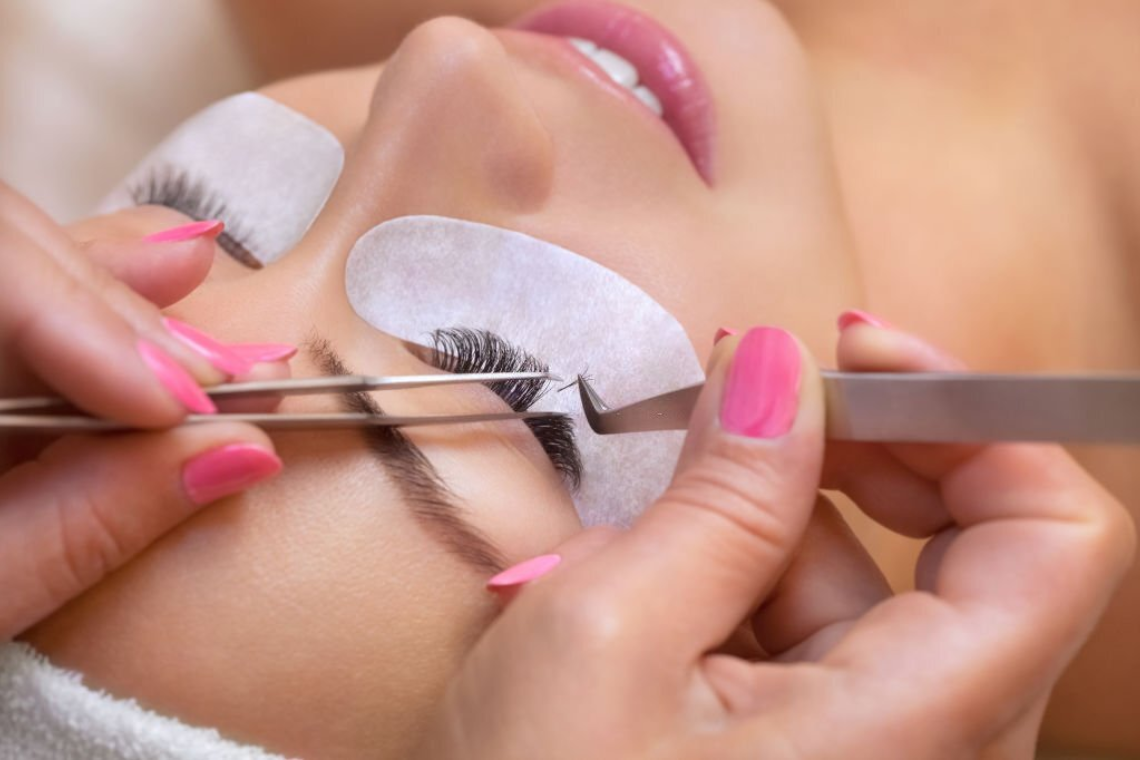 Mink lashes are often confused with silk lashes as these two lashes are composed of the same synthetic plastic called PBT. There is no doubt in their same composition. Differences arise in their design, look and body weight. Silk lashes are more tapered as compared to mink lashes, as 2/3 of silk lashes are tapered, whereas only 1/3 of mink lashes are tapered.
The main body of mink lashes is thicker in comparison to silk lashes. The same volume of both lashes differs in terms of overall bodyweight when measured with an instrument. This is because silk lashes are lighter and softer than mink lashes.
Are Flat and Mink Lashes the Same?
Mink lashes are more commonly confused with flat lashes as these two eyelashes have similar compositions. Without any skepticism, it is factual information that both these items are made from synthetic PBT. However, they have slight differences, like flat lashes have an oval-shaped base, whereas mink lashes have a globular base. Flat lashes do not increase the volume of lashes, so they are not preferably the best choice for women with thin eyelashes. Flat lashes are often used when women need a classical look. 
Final Statement
Mink lashes are a desirable choice for most young women. However, most women don't use them because of the myths associated with them. These myths are mere confusion that can be worked out by proper guidance. If you need any guidance or want to know more about mink lashes, contact wink lashes!