Many seasoned road trippers appreciate the significance of a roof rack. However, only a handful understand how to care for and maintain these valuable auto accessories.
This article will walk you through the benefits of roof racks and how to properly install and maintain them for maximum durability.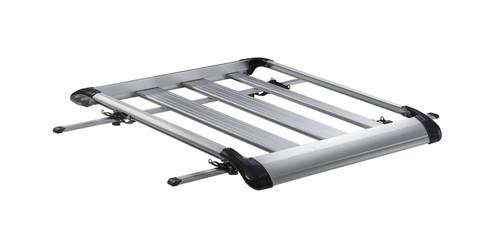 Photo Credit: AdobeStock.com
Benefits of a Roof Rack
There are numerous places to purchase the best roof rack for your automobile. Some outlets like Front Runner Outfitters also offer relevant accessories, such as a roof rack storage box.
But before buying and installing a roof rack, it's best to understand their benefits. Here are some reasons to get your automobile installed with a roof rack.
1. Provides Extra Storage Space
A roof rack can help maximize your car's storage space. The rack provides extra storage space, especially for bulky travel items like tents and sleeping bags.
Getting your car installed with a roof rack also helps create additional room in the cabin. It offers more freedom in terms of the items to bring on the trip.
2. Protects Your Valuables from Theft
Your valuables will likely be more exposed on the roof rack than in your car's cabin. But that's only true for shorter automobiles. Most off-roaders are so tall that thieves will struggle to make out the contents of their roof racks.
Plus, the fact that roof racks are raised and in plain view makes it difficult for thieves to scale them. A thief would rather break your car window and make away with valuables in the cabin than risk being spotted atop a roof rack.
3. Improves Vehicle Safety
Another benefit of roof racks relates to your car's overall safety. Roof racks reduce the need to haul bulky items, which may damage your car's exterior surface when going on long road trips.
The added weight on a roof rack also ensures uniform weight distribution. This can improve balance and maneuverability, thereby preventing accidents.
4. Elevates Your Car's Appearance
Road-tripping isn't just about exploring amazing destinations. The experience hits differently when cruising in a stylish car.
A roof rack can elevate your car's aesthetic appeal, making it stand out among similar models. The racks provide a cheaper option to add an elegant touch to regular automobiles.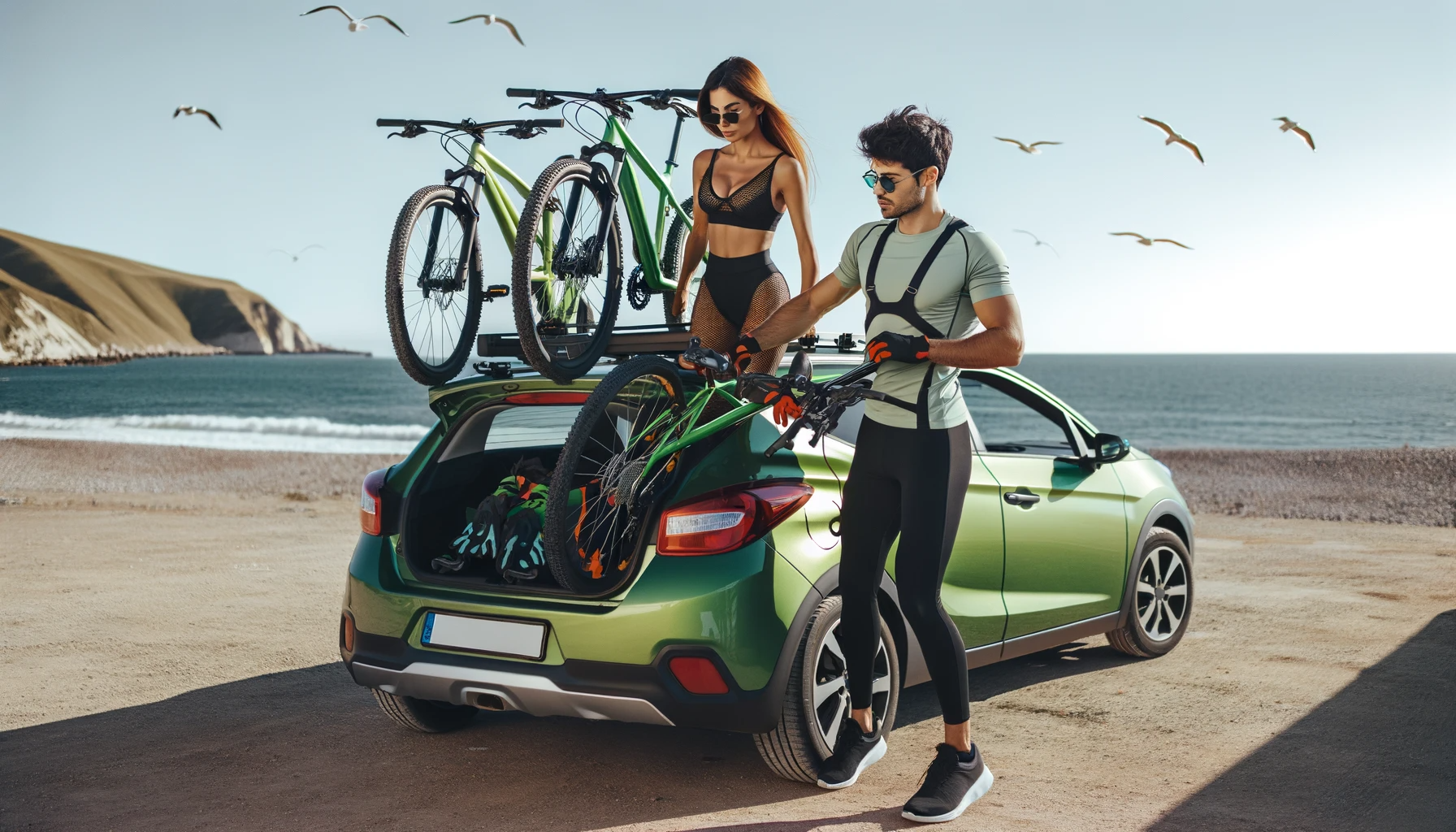 Picking the Right Roof Rack for Your Car
There's no such thing as a one-size-fits-all when choosing a roof rack, as each car is unique.
First, consider the type of car you have, with a focus on the shape of its roof. That's the only way to pick a roof rack with a compatible design.
Note that roof racks come in many shapes. Common examples are raised roof racks and crossbar racks.
Next, determine the load-bearing capacity of your car and the roof rack itself. The idea is to select a rack whose load capacity is several pounds more than the load you intend to carry.
Finally, consider the type of gear you intend to carry on the roof rack. This will determine whether you need additional features like locking mechanisms for the rack.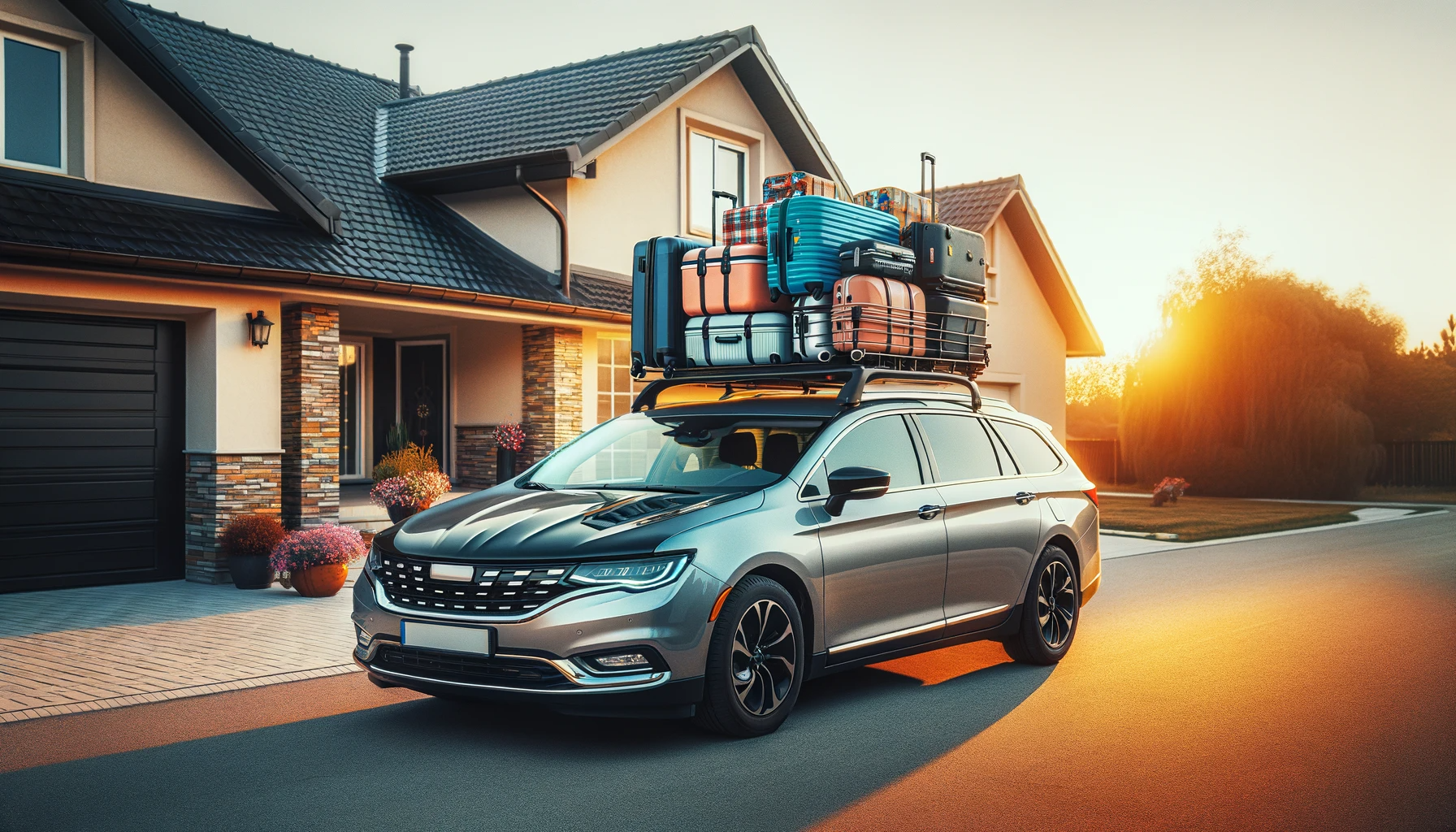 Installing and Using a Roof Rack
Roof rack installation is generally a straightforward process. All you need to do is read the manufacturer's manual. You could also benefit from watching YouTube tutorials on safely mounting a roof rack. Better yet, you can engage the services of a professional roof rack technician. However, the process of installing and using a roof rack typically unfolds as follows;
Choose a roof rack whose design is compatible with your car's model.
Attach the rack to your car roof's rail or crossbars, according to the manufacturer's manual.
Load your gear onto the roof rack.
Spread the load evenly across the rack for better balance and maneuverability.
Fasten the gear in place by tightening all straps.
If the roof rack has a lock mechanism, engage the locks.
Inspect the roof rack a second time to ensure it's safely loaded.
Read Also: Learn About The Top Travel Accessories For Your Car
Maintaining a Roof Rack
Driving safely is the first step in maintaining a roof rack. With an extra load on the rack, speeding or taking sudden turns can easily cause your car to lose direction. Even if this doesn't result in an accident, it can strain the roof rack's construction, reducing its durability.
A monthly hardware checkup is another tip for maintaining a roof rack. The idea is to ensure all the bolts and clamps are firmly in place.
Experts also recommend acting swiftly whenever you suspect problems with your roof rack. Squeaking sounds, a leaning rack, and visibly warped parts all indicate a roof rack ripe for repair.
The following are other essential roof rack care and maintenance tips;
Examine locks to ensure they're functional.
Lube the locks, clamps, and other parts of hardware periodically (preferably once a month).
Dismount the roof rack and reinstall it at least once a year.
Replace worn-out parts.
Replace the entire roof rack when it comes down to it.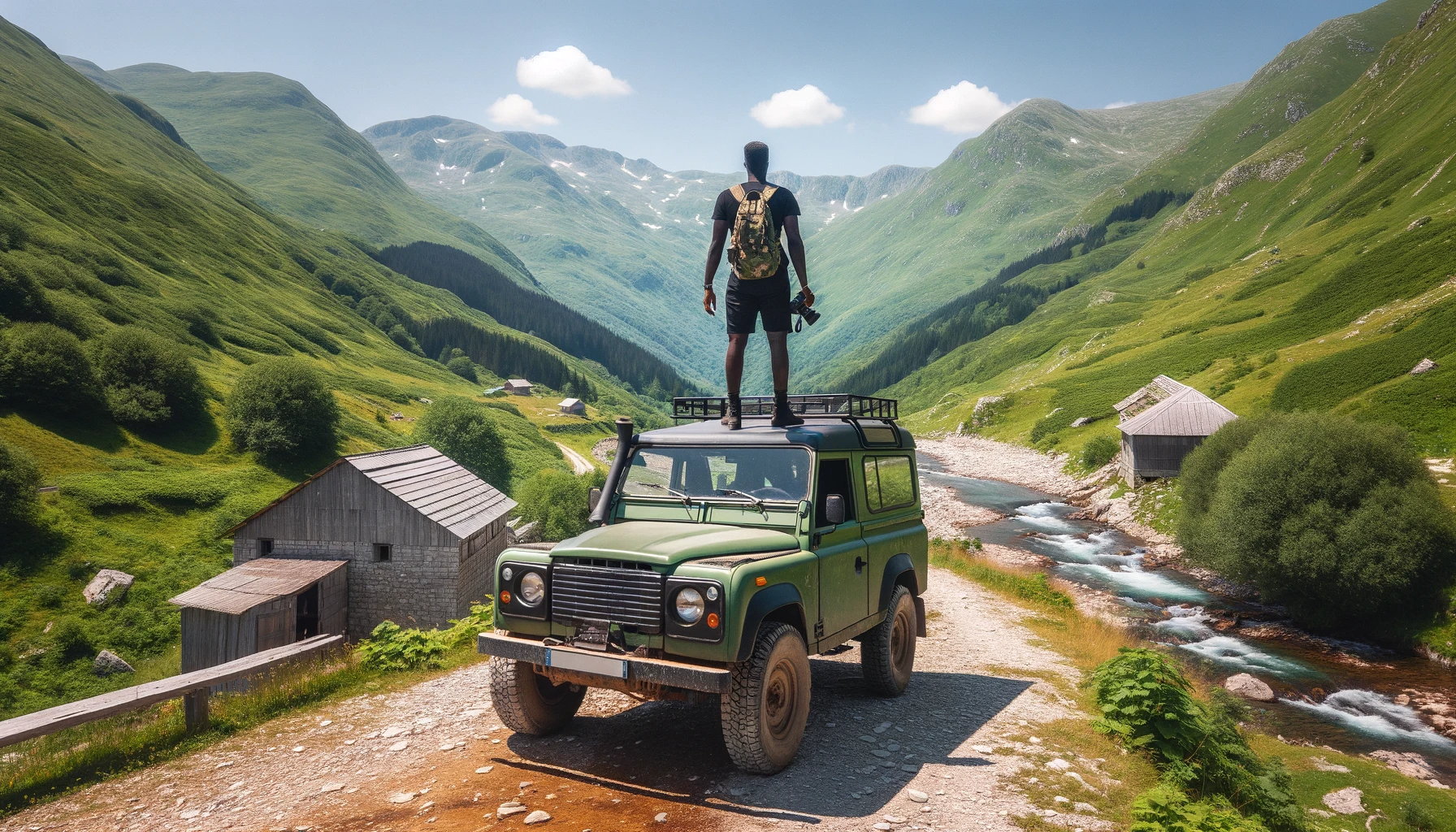 Wrap Up
Roof racks come in many shapes and designs. Some are easy to install and maintain, while others require professional help.
That underscores the importance of understanding the design of your SUV before picking the right roof rack for it. Feel free to also engage a professional roof rack technician, at least for initial installation. And most importantly, have a proper maintenance plan to enhance the rack's longevity.