LeBron James: The Legacy Of A Basketball Icon
Watching LeBron James in his prime, you are witnessing artistry in motion. This 6'9″, 250-pound athletic phenomenon moved with the grace of a ballerina, the power of an NFL defensive end, and the speed of an Olympic sprinter. LeBron's supernova talent captivated from the start.
He entered the NBA straight from high school in 2003 with "Chosen One" tattooed across his back and the burden of expectations. Yet LeBron embraced the hype and made it his mission to become a transformational player. The article discusses some of the key career highlights that make him a basketball icon.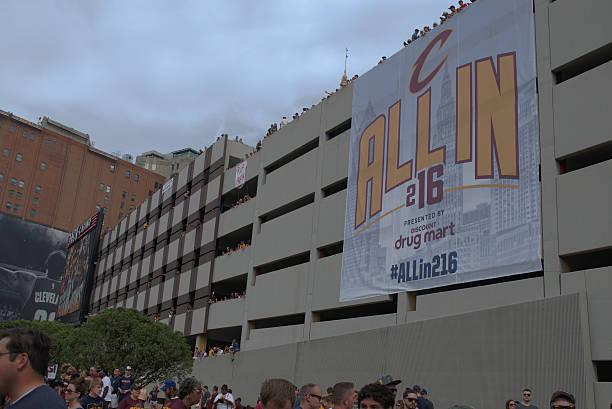 1. The Chosen One
Early on, LeBron had flashes of brilliance mixed with predictable rookie mistakes. But LeBron's work ethic and drive for greatness were apparent. Lebron James Height and athletic gifts were obvious – size, speed, strength, and leaping ability unmatched by any NBA peer.
But LeBron augmented his physical tools by adding new facets to his game each offseason. His handle tightened, his jumper improved, and his court vision expanded. LeBron molded himself into a ruthlessly efficient scorer, sublime passer, and tenacious defender. He became the most complete player on the planet, blessed with a soccer player's vision, quarterback's poise, and wide receiver's grace.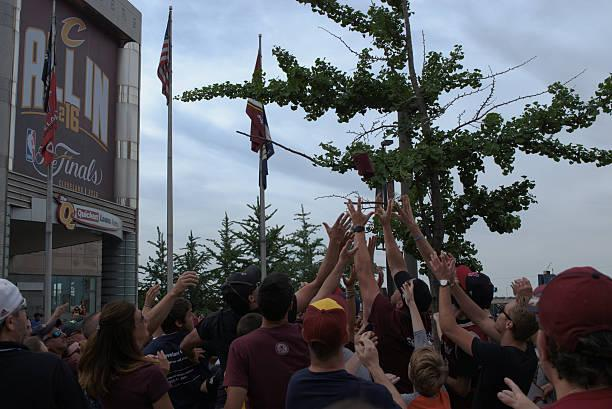 2. Cementing His Legacy
By delivering Cleveland its first title in over 50 years, LeBron cemented his legacy forever. His epic Game 7 performance – punctuated by an iconic chase-down block – completed the greatest comeback in Finals history. LeBron slayed the 73-win Warriors despite his supporting cast fraying.
With the weight of a championship-starved city on his shoulders, he delivered. This triumph fully actualized LeBron's promise. Holding the Larry O'Brien trophy aloft, tears streaming down his face, LeBron reached basketball's apex.
His ability to amplify his play when the stakes intensify is unmatched. LeBron's playoff stats dwarf his impressive regular season numbers. He lives for crunch time on the big stage. When lights blaze brightest, LeBron's basketball genius glows.
3. Transcending Basketball
Beyond his on-court brilliance, LeBron's social conscience and business savvy make him an icon. He parlayed fame into a billion-dollar fortune while raising his voice for racial equality. LeBron launched a public school for at-risk kids and uplifted Black Lives Matter. His influence extends across sports, business, entertainment, and politics.
LeBron diversified his portfolio through Hollywood, becoming a mogul. He transitioned seamlessly into his late-career evolution as a pitchman, producer, and part-owner. LeBron invested in himself by dedicating millions to his body's maintenance – trainers, massages, cryotherapy.
4. Unparalleled Longevity
Now entering his 20th season, LeBron remains obsessively fixated on winning more rings. His sustained excellence at age 38 is a testament to an unprecedented commitment to conditioning, nutrition, and skill development. By evolving his game year after year, LeBron has avoided a steep decline. He expanded his range as a shooter while sharpening his post moves and court vision.
As contemporary stars like Steph Curry and Giannis Antetokounmpo threaten LeBron's supremacy, his competitive fire still rages. Doubters questioning whether LeBron can contend for more titles only stoke his drive. He draws fuel from the young talent nipping at his heels. LeBron's insatiable hunger and meticulous preparation position him to remain elite. Write him off at your own risk.
Read Also: Hockey Predictions: Your Winning Guide on the Ice
5. A Lasting Impact
When LeBron's playing days end, his legacy will tower over basketball. No one combined scoring and playmaking as dynamically as LeBron. He popularized the triple-double, making the full stat line sexy. LeBron empowered positionless basketball by proving small forwards could distribute like guards. His vision and passing raised teammates' games.
Beyond his stylistic impact, LeBron showed social awareness was an asset, not a liability, for superstars. He focused his brand power on uplifting communities, especially kids. LeBron demonstrated fame's potential by leveraging his platform to combat injustice.
6. Cherishing Greatness
Appreciate every moment as LeBron's story inevitably nears conclusion. His singular talents and gifts are fleeting. When his sneakers hang for good, the game will never see a player with LeBron's athleticism, style, and grace again. His peerless skill set molded him into a one-name icon like Elvis, Madonna, Pelé.
LeBron's mythical tale will someday sit alongside those of Jordan, Kobe, Magic, and Wilt. Parents will spin yarns to wide-eyed children about witnessing his brilliance unfold. His legend will grow with each retelling. LeBron's enduring greatness is assured.
For now, savor his remaining displays of genius. Watch each no-look assist, chase-down swat, and thundering transition dunk with full presence, realizing we are observing an all-timers final act. However, many more legendary moments LeBron creates treasure them. His hoops masterpiece has enriched the game for 20 years. Drink in the beauty and artistry while they remain on canvas.
Conclusion
LeBron James' monument will forever tower over basketball. But its shadow will also stretch across cultures. His all-around excellence drove impact on and off the court. LeBron not only lived up to the hype, he exceeded the wildest expectations.
His relentless quest for greatness taught how committed dreams manifest. LeBron condensed two careers into one – his story arc still ascending. Soak in every moment as his final act plays out. Genius, this peerlessness emerges once in a lifetime.